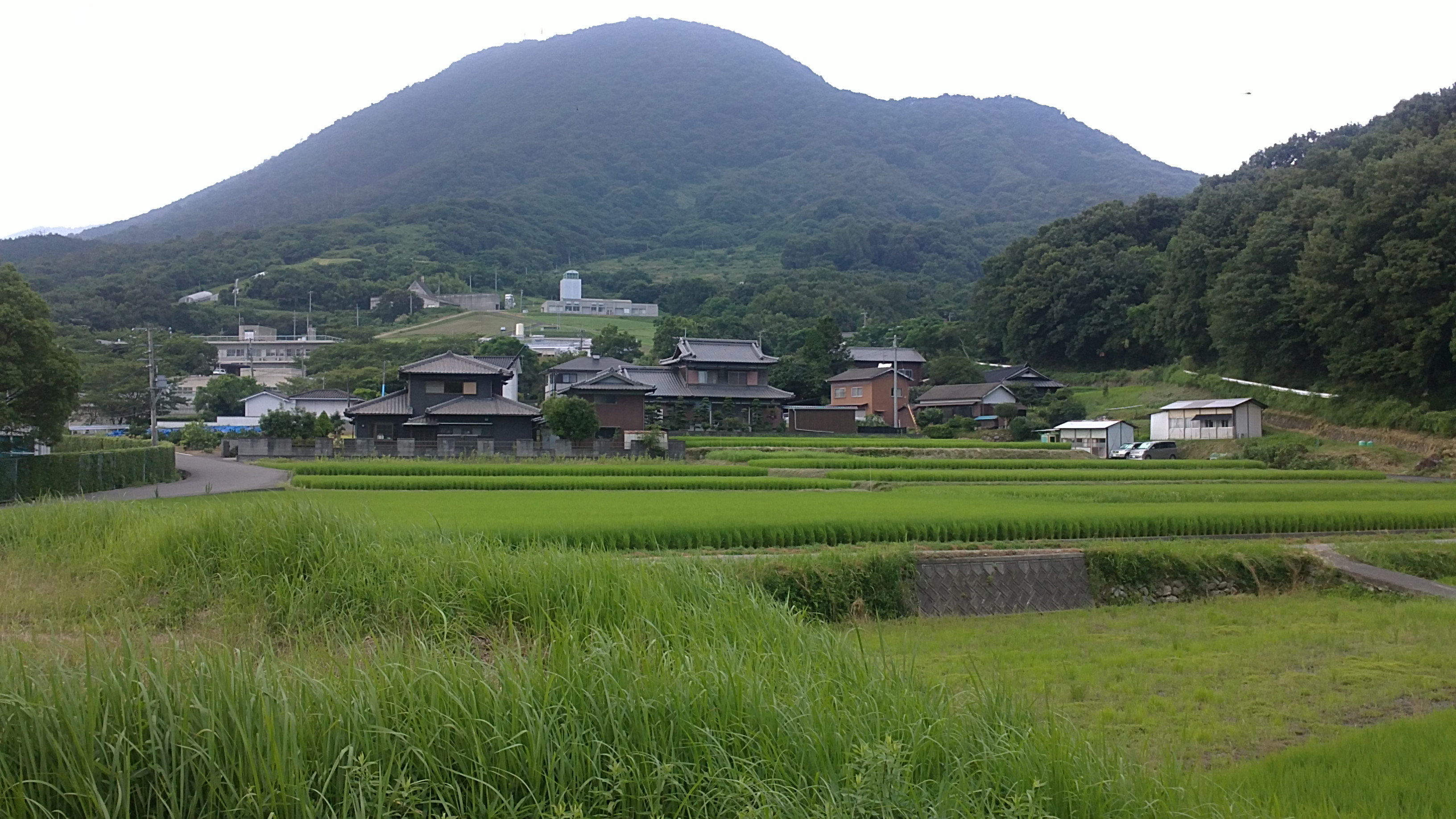 I create a sculptural play area of precarious mixed media artworks from a composite of natural and synthetic materials. Sand and acrylic-layered bamboo poles make vertical junctures between objects made of polystyrene, wood, plaster, and concrete. Bamboo also provides an axis of indeterminacy—poles can be moved to make different sculptural instantiations. Coral blues and greens contrast with rusted brown, raw concrete and bare wood tones. Neither just human stand-ins nor simply alien forms, my structures are suspended in balance not only in a physical sense, but also in their existence as inanimate anthropomorphic forms. 
Themes of precariousness emanate from a childhood split between two radically different environments. First, the idyllic rural setting of wooden temples, mountains and fields of rice in Zentsuji, Kagawa Prefecture, Japan, where I lived until age 11; second, the post-industrial brick-box assortment of East London. 

My work questions the nexus between personal identity and place. Sculptures balance in imperfect and awkward solitude. Brutal, physical manipulations—manifested in textures, colours and shapes—become ways in for contemplation, wherein viewers are invited to empathise with my sculptures as objects frozen in time and displaced in context. As such, my sculptures probe at what it means for childhood and an "Other" place to be intimately linked.
---
Turps Art School, 2018
The Princes Drawing School: 2008
Falmouth College of Arts: Fine Art, 2005
Nagoya University of Art: 2003