Artist Talk and Workshop at The White Moose Gallery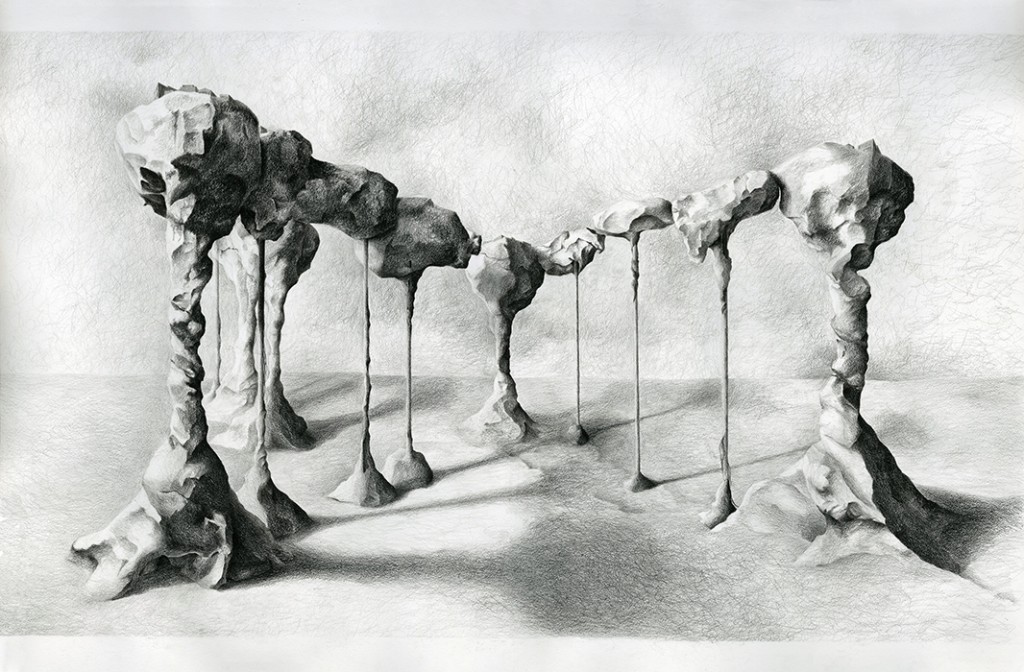 Column, on display at White Moose Gallery until 29th March 2014
As part of The Griffin Art Prize exhibition at White Moose Gallery I will be doing a talk about my work on 5th March as well as a workshop earlier in the day with students from Goodleigh Primary School.
Eleanor Bedlow in Conversation
Wednesday 5 March 5 – 6 pm
Eleanor will talk about the detailed pencil drawings of imaginary cities and landscapes she produces as art installations
Arts wave Devon workshops
A collaboration between Daisi, Devon and GAP artists and White Moose
Eleanor Bedlow: Drawing Workshop with Goodleigh School.
In this 2 hour workshop, Eleanor will help the group assemble small 'cities' from containers, card and boxes. From these built 'cities' drawings can then be made of them.
Full listings of talks and workshops can be found on The White Moose Gallery website: www.whitemoose.co.uk/site/events-at-white-moose-gallery-north-devon/